Took the rear end to a local shop for rebuilding.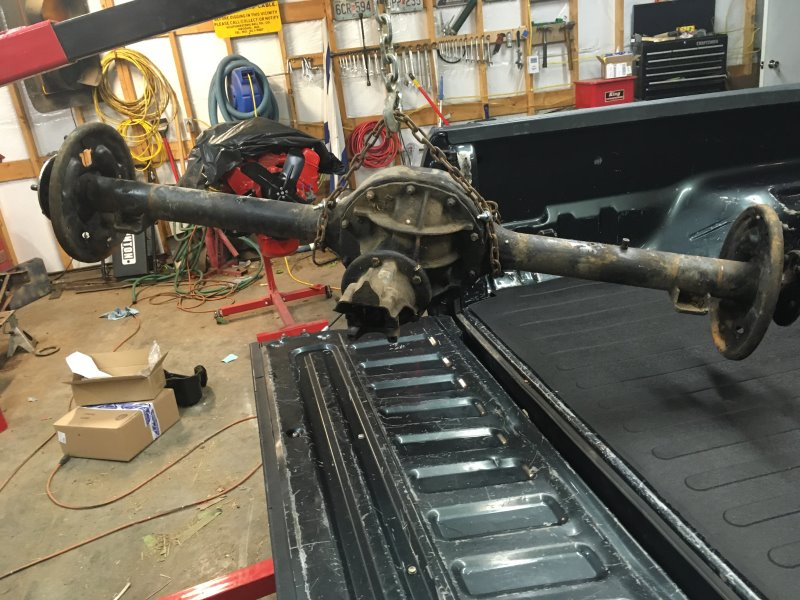 Cleaned, sanded and painted the air cleaner.  Incidentally, if you have an OEM air cleaner I would hold on to it.  Apparently, they are becoming hard to find.  I assume that most people install an aftermarket chrome air cleaner and then toss the OEM.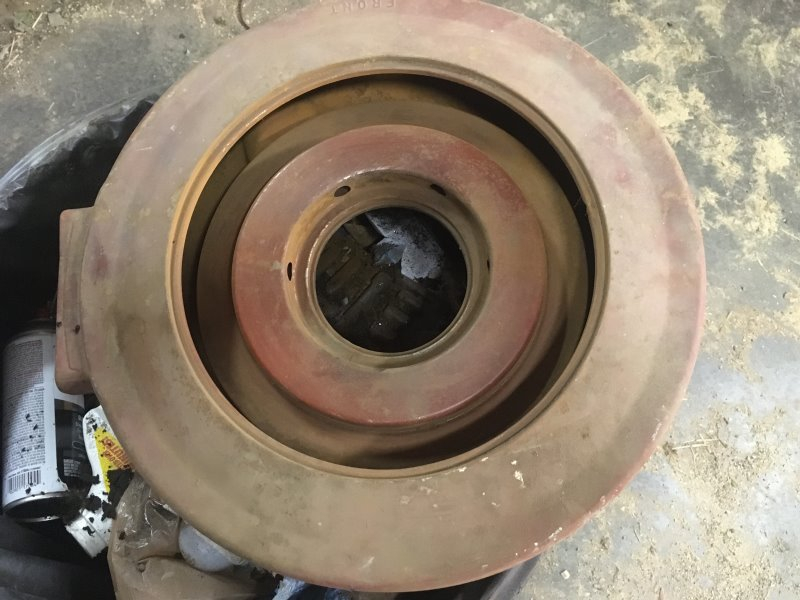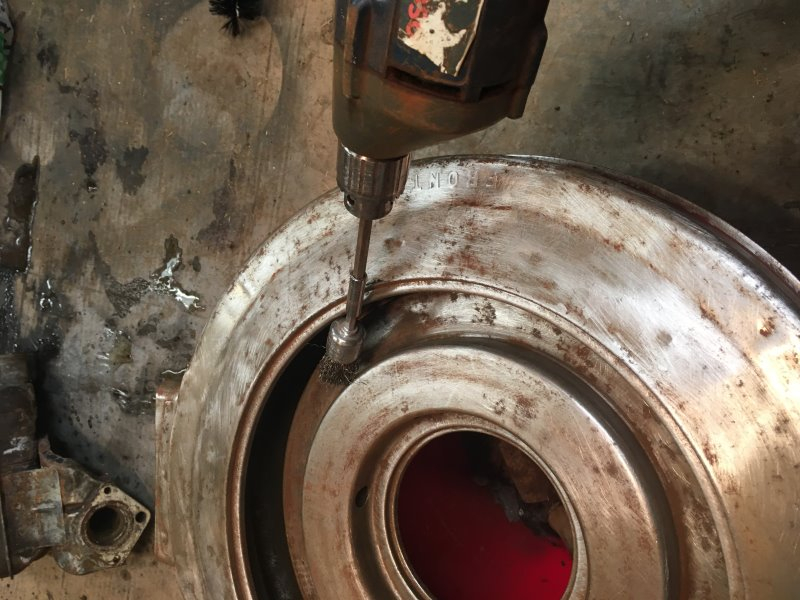 Found a period correct yellow top coil from a seller on Ebay - Wild Bill's Auto.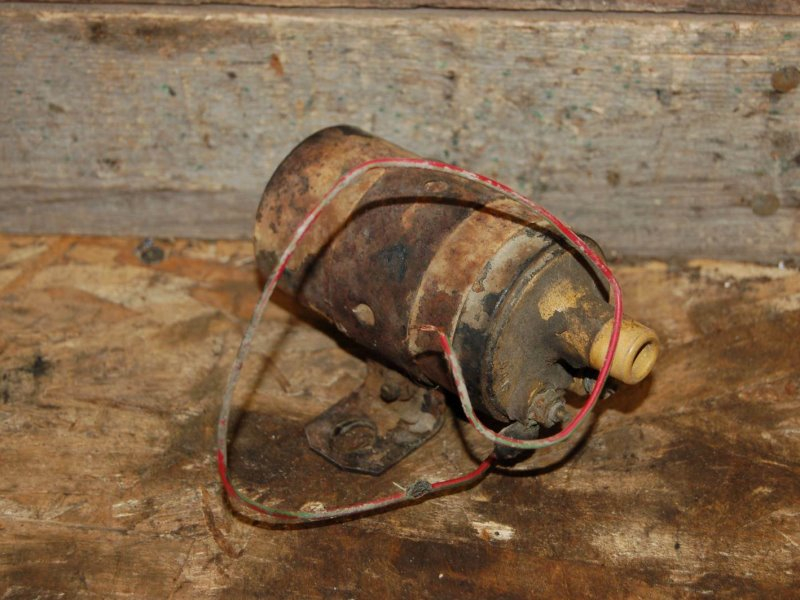 Working on engine details. Found an NOS heat riser tube.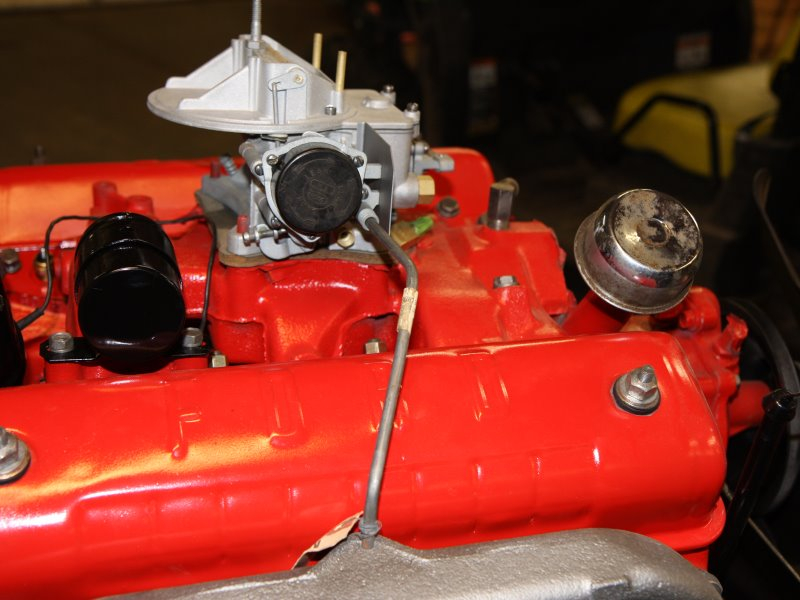 Cleaned and painted the coil and working on plug wires.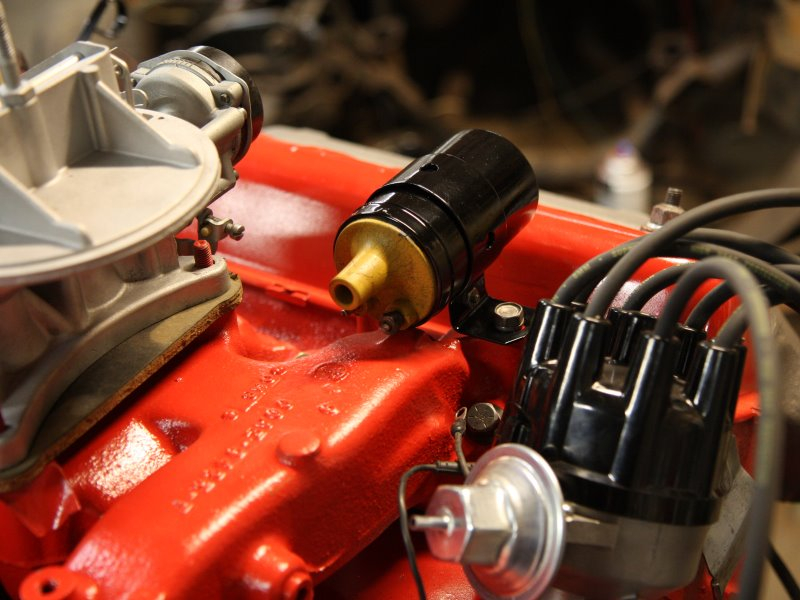 Getting closer.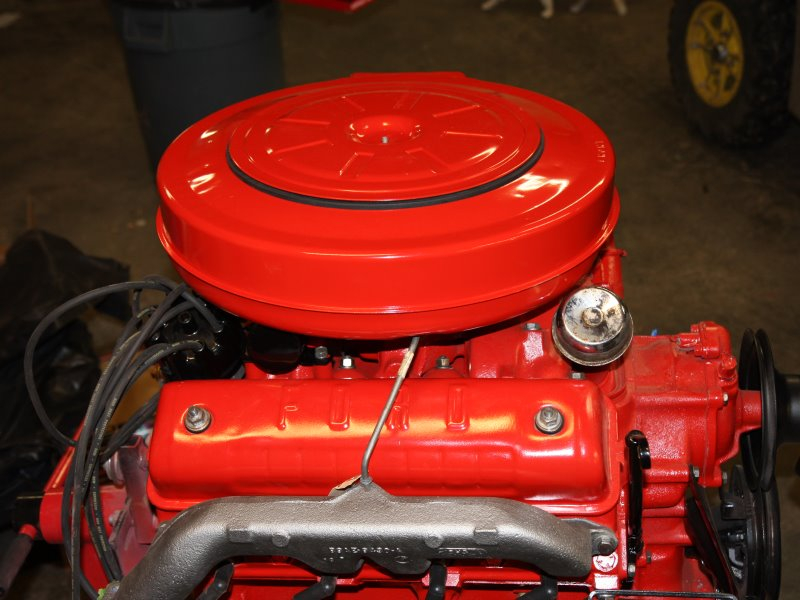 Last edited by finsrn (February 2, 2023 6:57 pm)