Removing right side suspension.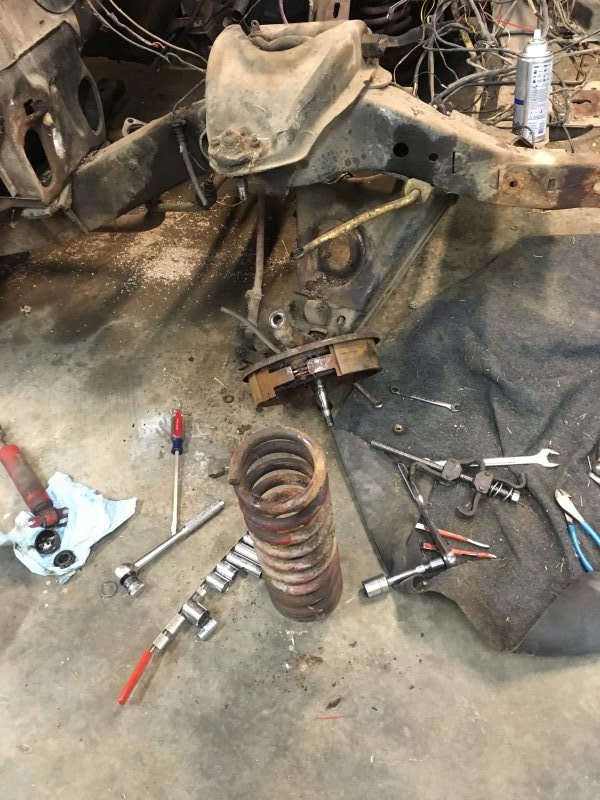 Does anyone know if the front lower control arm bolt/shaft is removable?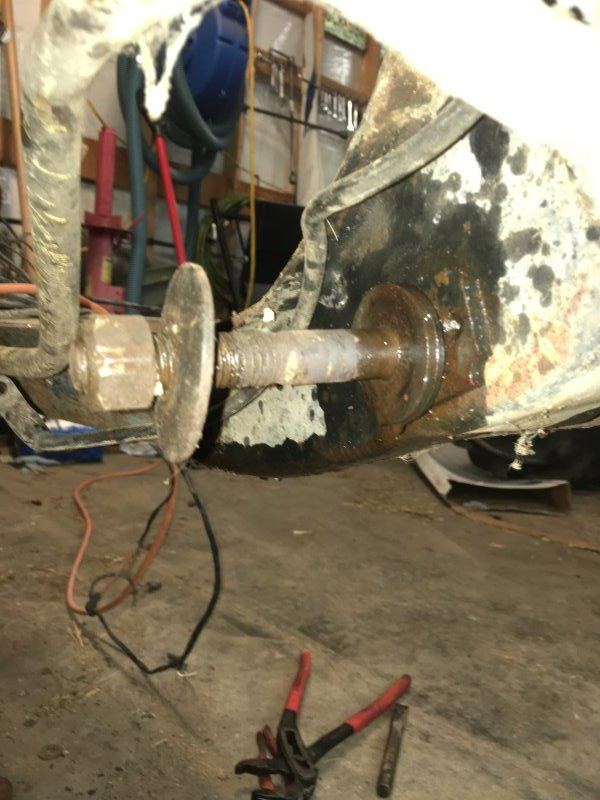 I had the amazing opportunity to tour the private collection of an individual that has been collecting cars for the last 40 years.  He has many 60 through 64 Fords, many that are very complete.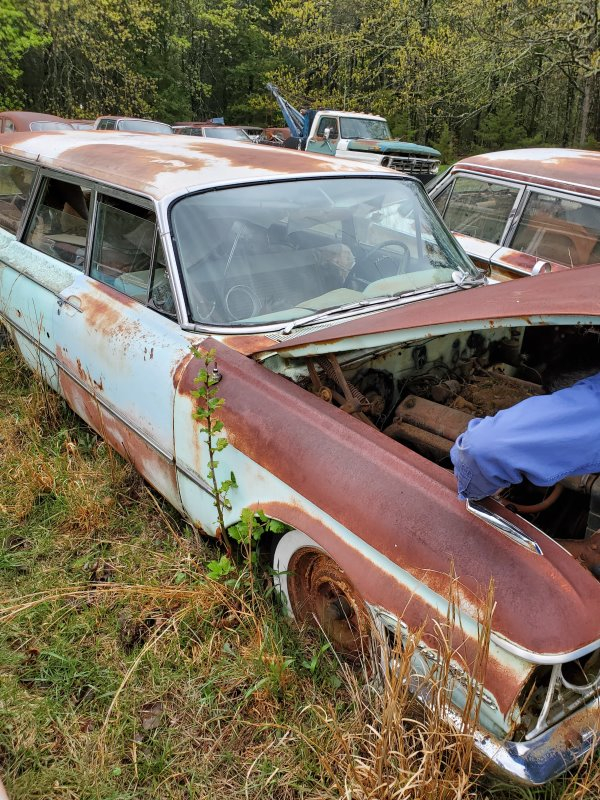 Last edited by finsrn (February 1, 2023 12:09 pm)