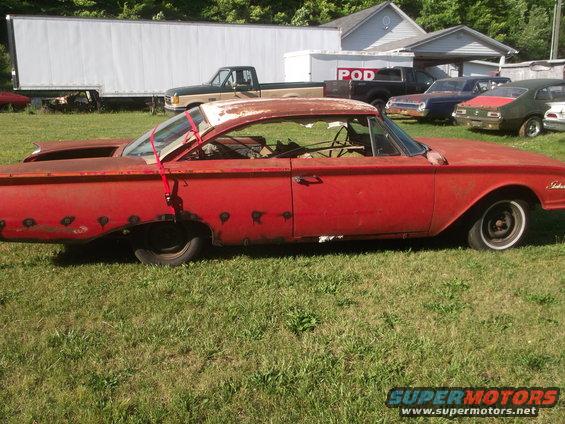 Will post pic of '61 later.

The '60 Starliner has been SOLD.

Parting out a '60 and '61 Starliner. Both have good titles.. the '61 is a feasible builder while the '60 is really only a parts car. The '60 has a 352 /COM while the '61 only has the original 3 speed still in it. Lots of good parts and glass. Let me know if I can help. Thanks, Rick
Located in the Knoxville, TN area.
Last edited by fordloverracing (August 14, 2020 12:08 am)