Daze wrote:

yes that bolt is removable but it often times rustsup inside the frame and is hard to get out.  Any luck finding a core support?  
You weren't kidding about that.  I finally manged to remove the bolt but at a cost.  I damaged the bushing/washer.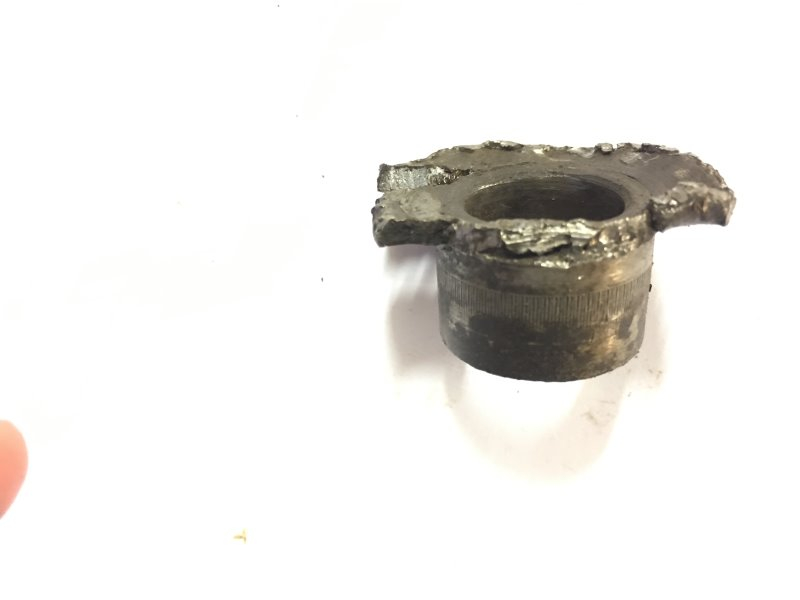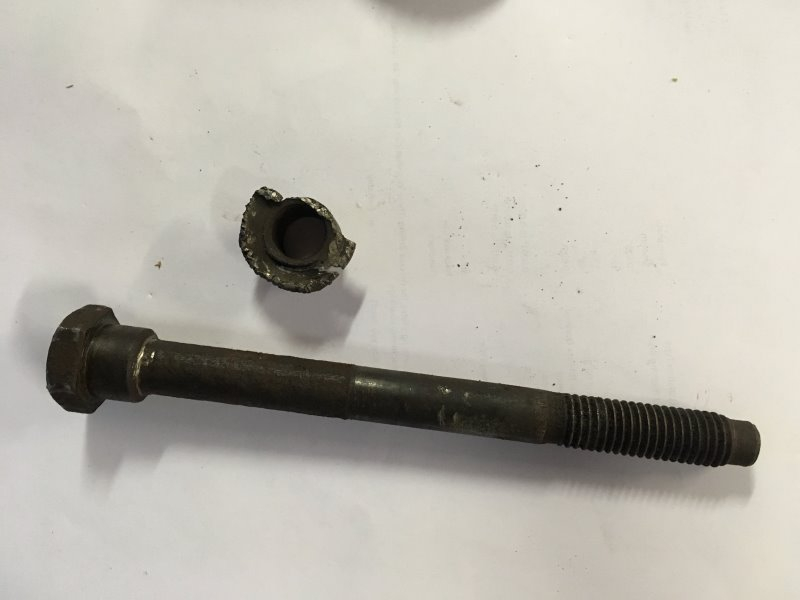 It looks like this is a standard drill bushing with a flat washer welded to it.  Does anyone have an extra one of these laying around?  If not I'm going to have to find a way to repair this one or make a new one.  Mcmaster Carr sells drill bushings this size - 5/8 ID x 7/8 OD by 1/2 long.  I would then need to find someone that could weld a SAE flat washer onto it.  Can anybody help?
Last edited by finsrn (February 1, 2023 12:14 pm)