I also received the 292 Y block back from the Machine Shop.  They said they are unable to paint anything because the environment in the shop causes everything to orange peel. It's probably just as well because I probably wouldn't have been happy with the paint job anyway.  Here is what it looked like after picking it up.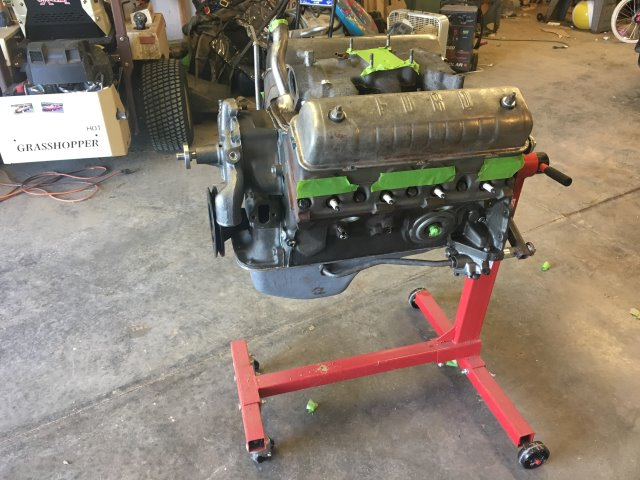 I then primed it with ceramic primer.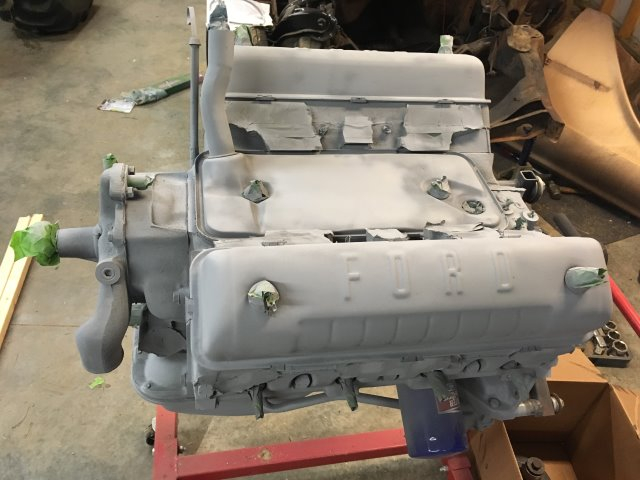 Then painted it with ceramic Ford Red and started final assembly.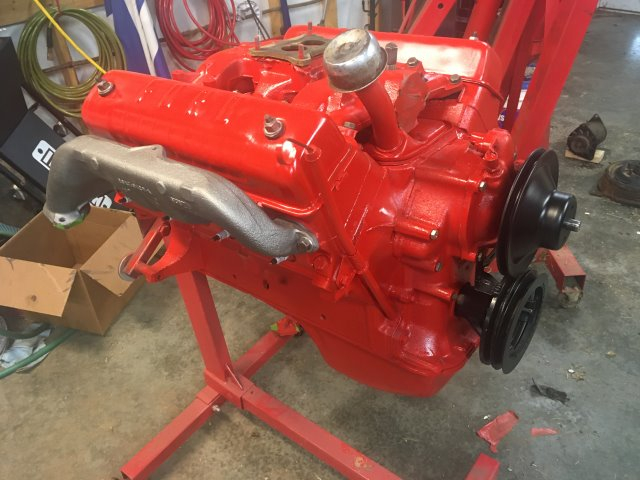 Last edited by finsrn (February 1, 2023 7:24 pm)