Ok, just in case you were wondering what happened to my project.
I sent the car to a restoration shop in Cary IL for additional work that is beyond my ability.
This is the car on my trailer.  I took the car into town and met a car hauler that transported the car to Cary.  This was February 2021.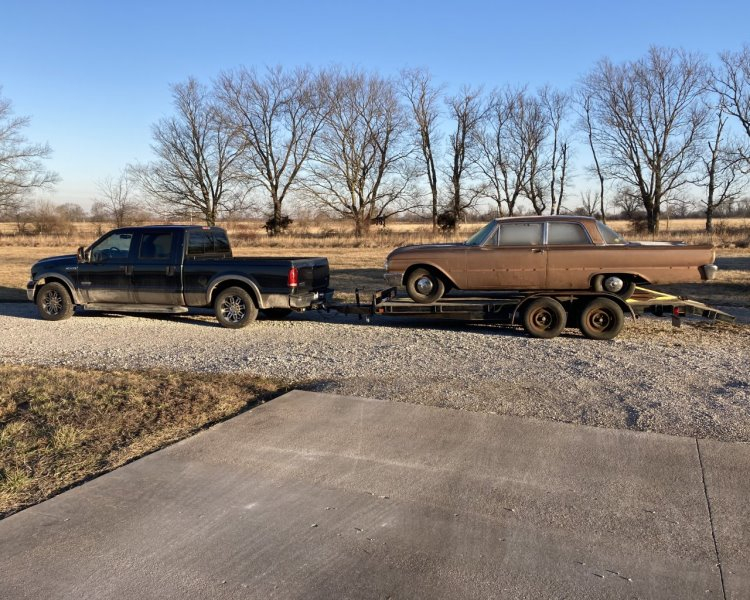 Car loaded into a transport trailer.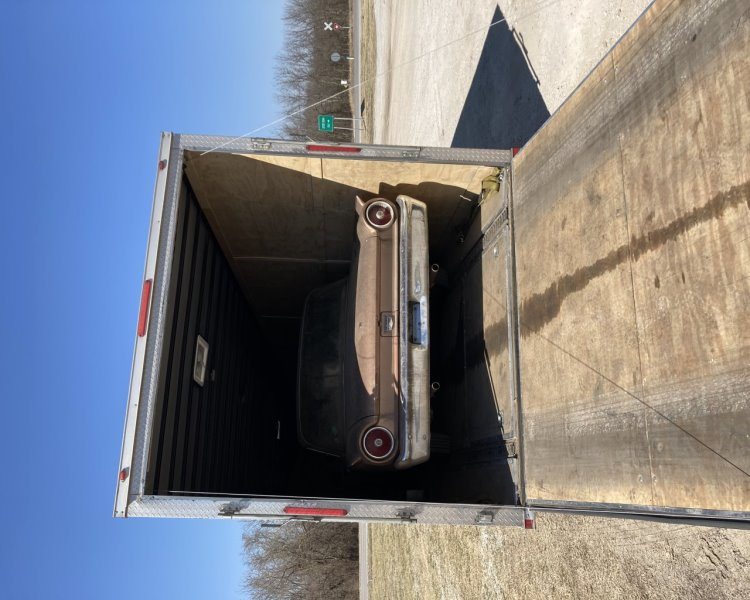 Screenshot of the car in the shop.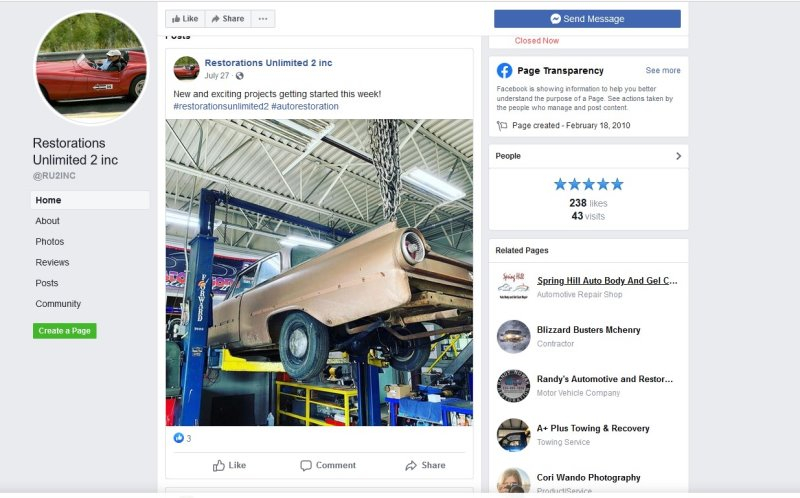 Replacement of the trunk floor.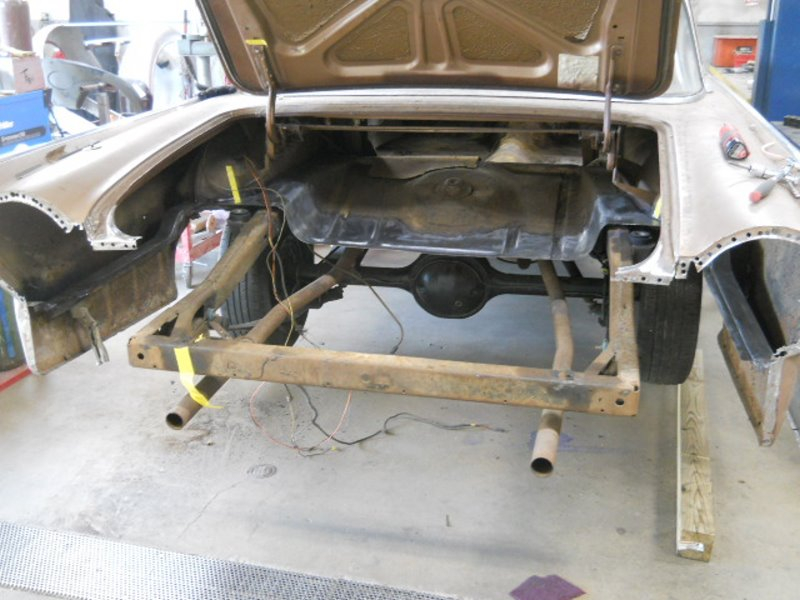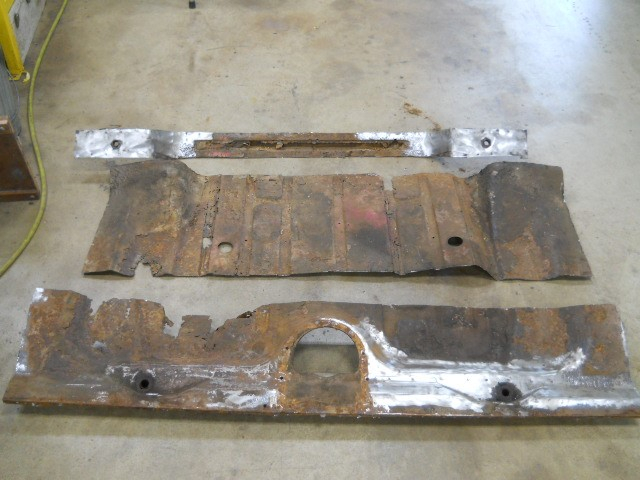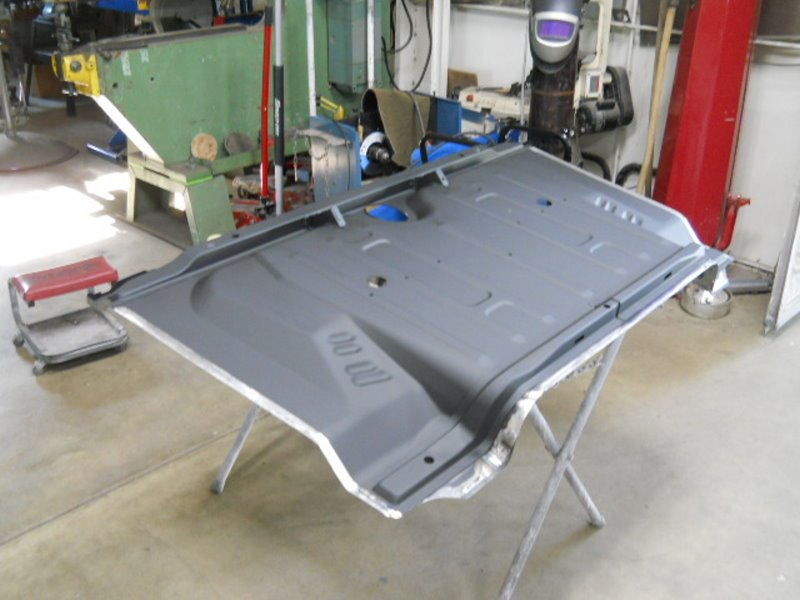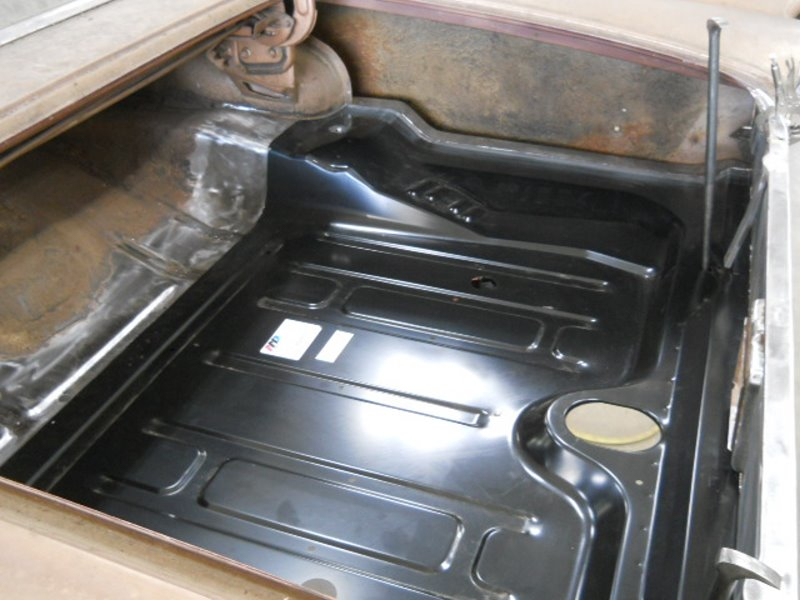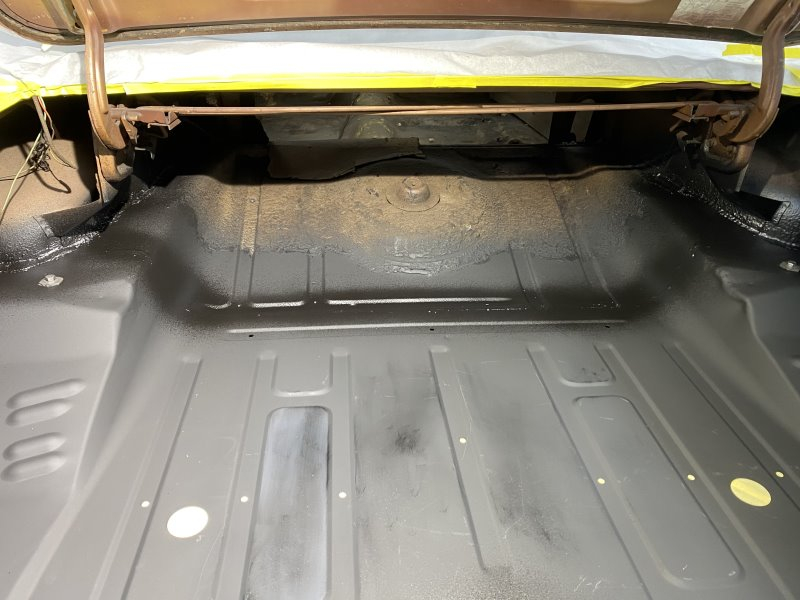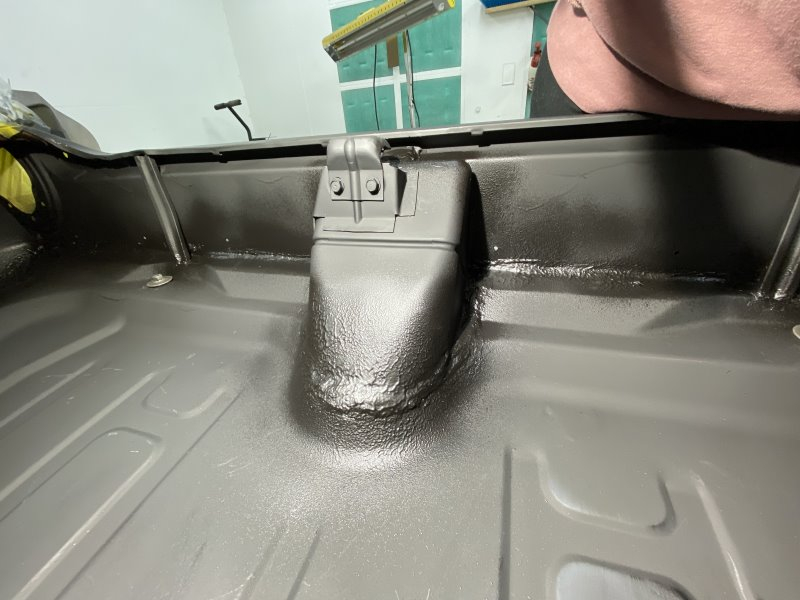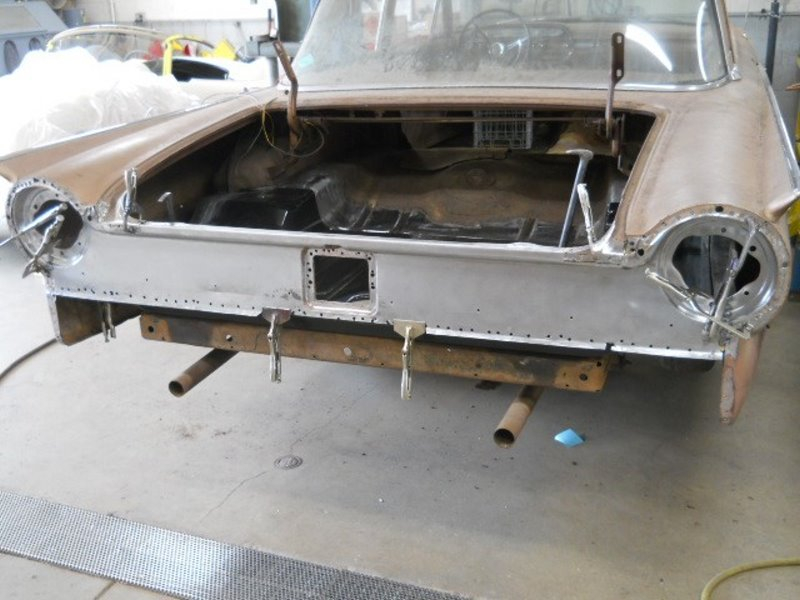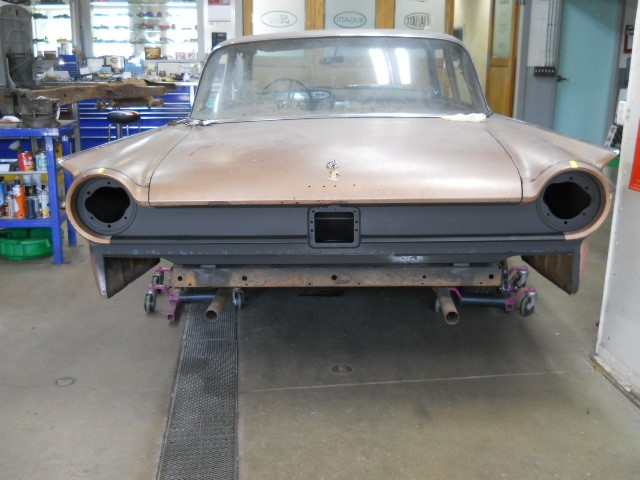 I can't wait to see more progress! 
 
…